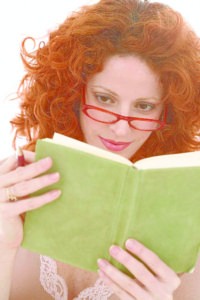 Hey all you wordsmiths, whittling your brains away to produce great works of candor and visceral juxtaposition–now is your time to shine. Polish off your bestest poems and prepare for the upcoming Poetry Open Mic night, Tuesday, April 25, at Cloud and Kelly's from 8 to 10 p.m., hosted by yours truly (the Advocate).
In honor of National Poetry Month, the Advocate is rounding up a handful of poets to perform for around five minutes each at the beginning of the night. After, poets will read on a first come, first sign up basis.
Pub fare and refreshments will be available for purchase. The event is free and open to the public.

By Stevie Beisswanger