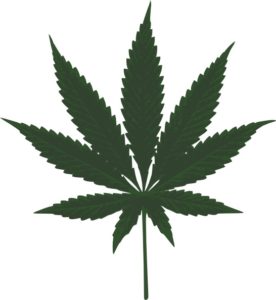 According to the Oregon Liquor Control Commission (OLCC), which has officially taken over monitoring the state's legal pot business, over 2,000 applications required to grow, process, and sell cannabis were submitted in 2016, and more are showing up in the mail every day. For those ready to jump on the ever lucrative, green-leaf bandwagon, here is a basic list of the different licenses required in Oregon to grow, process, and sell cannabis legally.
1. Producer. Producers are in charge of overseeing the process of growing weed. A producer license allows one to create an area to grow pot and get the equipment required to grow seeds into plants. Currently, this is still the most difficult license to obtain in the business.
2. Labs. A marijuana laboratory application allows one to test cannabis in a lab for production of new strains, and for the purpose of recording THC and CBD content for dispensary customers.
3. Processor. Processing pot is just what it sounds like. Harvesting, curing, and cutting up cannabis are all important steps in turning those buds into, well, bud.
4. Wholesalers. To sell weed from a farm to a pot shop, a wholesale license is mandatory.
5. Research. The most important step in creating new strains of bud and learning about pot genetics is scientific research. The OLCC, the Oregon Health Authority, and the Oregon Department of Agriculture all work together to review the initial submission of research certificate proposals from botanists and other scientists who create and study cannabis plants.
6. Retail. This is the license required to create a business (dispensary) to sell pot to the public.
7. Marijuana Worker Permit. Just like bartenders, budtenders need a license to work at pot shops and dispense marijuana to both patients and recreational users. Just like a bartending license, a marijuana worker permit requires the worker to be at least 21 years of age. This is easily the most conveniently acquired license in the list.
By Kiki Genoa